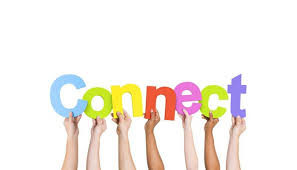 Classroom Connect facilitates the connection of elementary, middle, high school and college students and teachers from around the world to promote peace and understanding.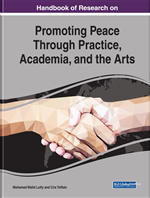 "Promoting Peace through Practice, Academia, and the Arts"
The book includes contributors from five continents, seeks to deepen and advance conversations about how education and the arts, as well as other fields, can contribute to spurring a global cultural revolution that will advance a culture of peace.
A place to present and and share your lessons on peace, through video, animations, podcasts, text and other media forms.
"Peace Education for All"
Building the world's most comprehensive network for peace education.